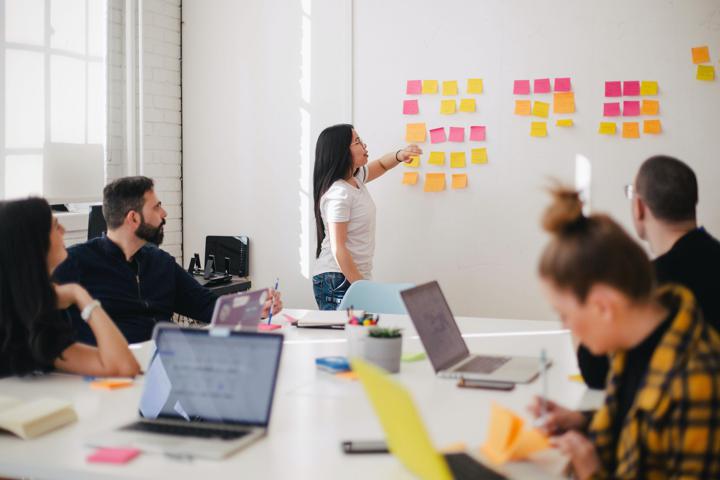 E-commerce is based on customers shopping at their convenience from the comfort of their own homes. Customers now have the upper hand, as they can compare products, prices, and shop at any time.
This has made the process of shopping ever more competitive for retailers, who are now forced to make their online shopping experience as convenient and well-designed as possible.
For the same, it is vital for retailers to understand the main challenges faced by their customers during checkout and how they can be addressed.
In this article, we will discuss 6 main e-commerce checkout challenges and how retailers can solve them.
1. Long forms: Retailers should make sure they get the information they need from the customer without asking too many questions. In case there are multiple steps before checkout, relate each one to its significance and help them by providing more information.
Zappos has a multi-step checkout process where they try to get as much information from the customer, but their more detailed explanations of each question and their "helpfully/unobtrusive" approach make the process seem less intimidating and more engaging.
2. Redundant or unnecessary questions: Asking for more information than needed adds to the customer's mental effort and makes them unsure about the benefits of proceeding with their purchase. A good practice would be to ask customers once and not repeat questions during the checkout process.
For example, Google's single-page checkout allows the user to type everything they need right on the page, which helps them save time and mentally commit to their purchase.
3. Not providing enough payment options: Customers would like to pay the way that is easiest for them. When retailers are not able to provide them with what they want, they go elsewhere. Make sure that the payment modes are easily accessible and available all throughout the checkout process.
For example, London Drugs provides a complete list of payment options that include stores where they accept their coupons. This makes it easy for customers to decide which payment option they would like to use, while also ensuring that London Drugs is still getting paid.
4. Asking customers to register: Customers generally look for hassle-free shopping experiences. Any additional requirements, particularly registrations, could pose as a barrier to purchase. If registration is required, retailers have to ensure that it is for a good cause, otherwise, it could have an adverse effect on e-commerce conversions.
For example, Apple requires users to register with an email address or through their Facebook account in order to make purchases on their website. The registration adds a sense of safety and comfort to the user because it reduces the chances of fraud.
5. Not providing enough information about the product: Retailers should take care to address customer questions and doubts. If there is not enough information about the products, they might look elsewhere for what they are searching for.
6. Long site loading times, which make customers impatient: Shoppers are likely to leave a website if it takes too long to load. There are chances that they would never return to it if they are forced to wait for longer durations.
As seen, there are multiple issues that could lead to low conversions in the e-commerce industry. Fortunately, there are several tools available that offer website owners a real-time simulation of their website and help them identify potential issues. UX professionals use these tools to improve their clients' websites and enhance the customer experience, resulting in increased conversions. To know more about these, visit https://app.look-see.com, a service that provides UX audits to clients worldwide.