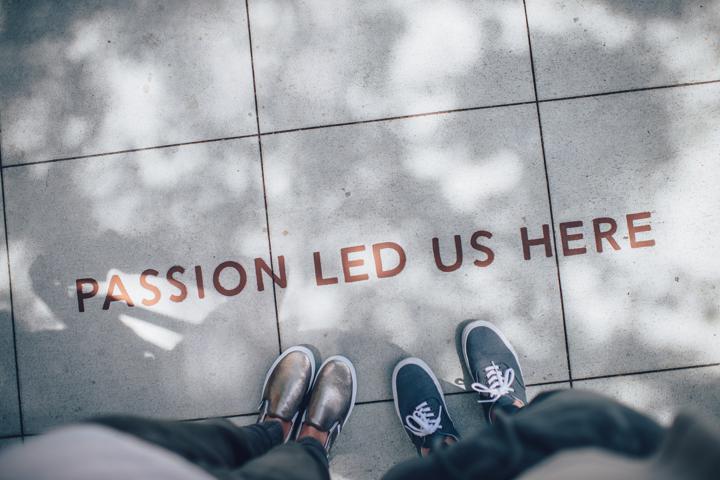 What's new?
Our system has completed the beta and is now commercially available. A lot of people have provided tons of feedback as we worked through our beta version. If you are one of those people we want to say again...THANK YOU!!!
This was no easy task. Our founder met with dozens of UX experts, product owners, and agency managers to make sure Look-see is a product that's created both by and for our users.
Ok, so what does this all mean for you? Below is the list of UX audit capabilities that are included in this latest release.
Color contrast - We use computer vision to check every button, image, input field, and every bit of text on a page to ensure compliance with WCAG 2.1 A, AA, and AAA accessibility guidelines
Content readability - By using advanced machine learning algorithms we are able to evaluate the content on your site for reading complexity to help with WCAG 2.1 compliance.
Links - Ensure you are compliant with WCAG 2.1 guidelines for links
Metadata - Metadata is easy to miss, but don't worry we have you covered. Look-see reviews each page for metadata tags that are important for both SEO and WCAG compliance. We check for optimal length and readability to help your pages show up in more search results.
Excel Reports - It's nice that you can see all the issues in a clean and clear format within Look-see. If you want to share the results with stakeholders, developers, or just to see what it looks like in excel format. Whatever your reason, our excel reports are here to give you access to our insights in a beautiful table format.
Full site audits - Getting insights one page at a time is cool and all, but it's so much easier to just press a button and receive insights across an entire website. Simply create an account at Look-see to get access to this feature
Better Insights - Multiple users asked that we recommend colors that would fix color contrast issues. This feature is still in its infancy so please bear with us while we improve the UI for it over the coming weeks.
Feature request portal - We're committed to keeping users involved in the process of making Look-see everything that it can be. As part of this commitment, we released a "feature portal" where users with accounts can recommend new features and vote on features other users have recommended.
That's not all! We are committed to making Look-see everything you need out of a UX tool. To do that we'll need even more users giving feedback. From now on, we'll be providing more ways for everyone to provide feedback and help shape the future of Look-see.