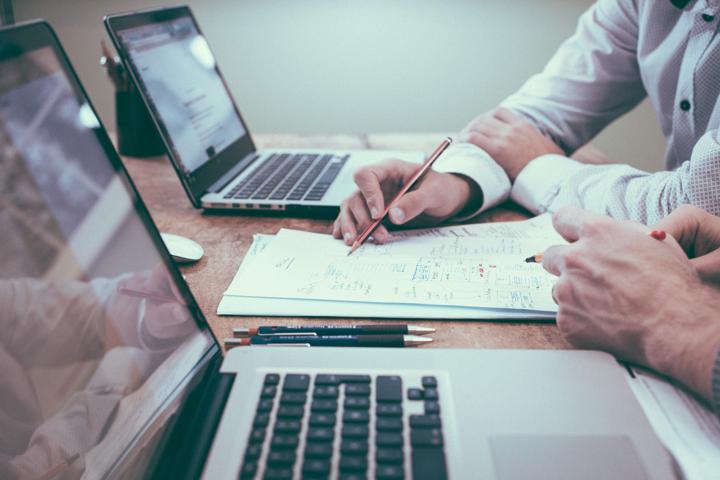 What is a user experience audit?
A UX audit is the process of reviewing a website or product for flaws in its visual design, HTML structure, written content, security, accessibility, and user journeys. Needless to say, there's a lot to it. Don't worry. It's not as daunting as it sounds.
Why should I perform a UX audit?
If you don't review usability issues regularly, you risk creating a frustrating experience for your users without even knowing it. When users are frustrated or confused while using a website, they find a competitor with a more enjoyable user experience. Ultimately, most users who leave for a competitor will never reconsider using the services that frustrated them. The bottom line, bad user experiences literally drive your customers away. You don't want your website to send users running for the hills, let alone telling everyone they know about how bad your experience is. It's best to set your company up for success by making time to perform a UX audit and ensure users have a great user experience.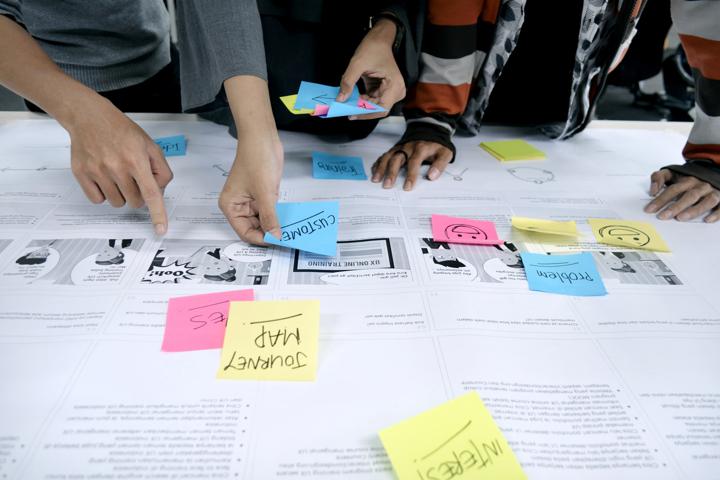 What should I look for?
For an effective UX audit, you should aim to perform a holistic audit that looks for usability issues in every area of your UX design. Even more importantly, you should review the user experience through the lens of your target audience. Websites aren't necessarily meant for everyone, so you want to ensure that they are best tuned for the user personas that the website or web app is intended for. In the following sections, we'll discuss the various topics of an effective UX audit, but we'll leave it to you to determine the best for your target market.
Visual design
Your website needs to look appealing, so you'll want to review how everything looks when put together to make sure it's pleasant to interact with. Visual design analysis involves reviewing graphics, colors, layout, font size/type, whitespace, and branding. Do the images work well with the website? Are there too many colors? Is this color palette pleasing to your users? Users don't like sites that are hard to look at, so make sure that you use color and whitespace appropriately and that everything has a clear hierarchy. For example, header text should be larger in size than the text block it's introducing. People think hierarchically, and they'll find your user experience more intuitive if there is a clear structure to the content.
Information architecture
There are some specific goals for your HTML structure. It should make proper use of semantic HTML and partition your content to read and flow logically so that the user isn't guessing where to find the information they are looking for. Don't make your users wait. You don't want your users to leave before seeing your content, so web pages must load fast. Studies have shown that for every 100ms that it takes to load your page, the chance of a user bouncing goes up exponentially.
Content
This is where you review the written content and images on a website. The written content should be easy to comprehend, and the images used should make sense alongside the written content. I can't stress enough just how important it is that written content is easily understood. You may not realize it, but most American's can't finish a novel written at the 8th-grade reading level. So written content must have a reading complexity that is at or below the 8th-grade reading level. The best way to review written content for reading complexity is through the Flesch-Kincaid algorithm. In our blog post on evaluating written content for readability, you can read more about using the Flesch-Kincaid process.
Security
To gain users' trust, you need to enforce HTTPS with valid SSL certificates. You also want to ensure that your website or product can't be hacked through Cross-Site Request Forgery(CSRF) attacks. These topics will likely require an engineer or security expert in the loop, but they must be addressed. After all, nothing destroys user trust more than a website that exposes their personal information.
Accessibility
Section 508 of the Rehabilitation Act requires that all Federal agencies provide individuals with disabilities access to and use information and data comparable to that provided to the public who are not disabled. Over time, this requirement has evolved into ensuring there's no barrier to accessing the information on the internet. This means accommodating users who have disabilities (visual or otherwise), as well as making sure your website can be accessed by everyone - an increasingly important factor with today's rapidly growing mobile market.
You should be sure that you are reviewing for compliance with aria labeling, color contrast ratios, alt text for images, and that everything can be easily navigated using only the keyboard. Also, be sure to check out the Web Content Accessibility Guidelines (WCAG) 2.0. WCAG is the current industry standard for website accessibility, so it's definitely something you'll want to review!
User Journeys
The user journey analysis should compare how your users get from point A to point B on your website or app. For example, if they need to click five times to make a purchase - that's too many clicks and could be a point of frustration. Or, if they've found what they're looking for and there's no 'continue shopping' or 'go to checkout', you'll lose users at that point.
A user journey map represents how a typical user would interact with a website or product. This includes where they click, what language they speak, who they are (age, demographic, etc.), and their goals. A "happy path" isn't always the best path! You can't always predict what users will do when using your website or product, so you should allow different behaviors and scenarios.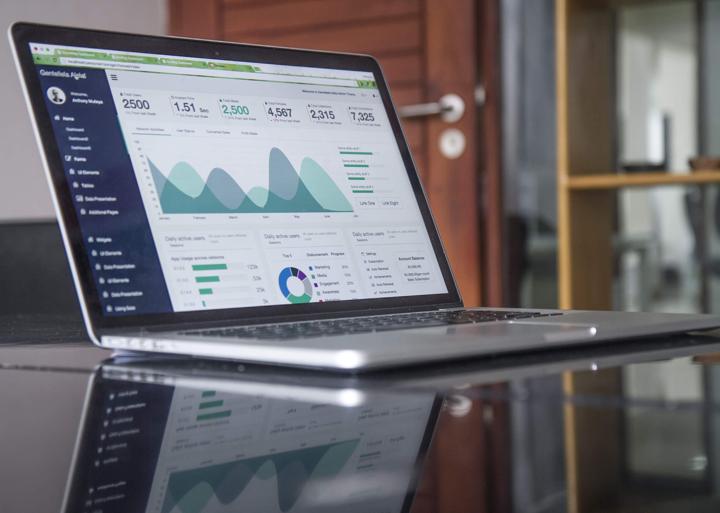 How often should I perform a UX audit?
We suggest you run audits often enough to keep up with development. Small teams may only need to audit their user experience once a month, whereas small to medium businesses may perform a UX audit once a week. Large Enterprises may wish to run a UX audit multiple times per week so that they can course-correct before simple usability issues evolve into a giant mess. You should perform a user experience audit as often your team releases updates. If you release changes multiple times per day, you should probably perform a UX audit every couple of days. However, if you only update your website a couple of times per month, then you could very well get away with performing a UX audit once or twice a month.
How deep should you go?
Suppose time wasn't an issue, then you might want to do a comprehensive UX audit every time. If you perform a usability audit manually, you likely won't have time to regularly conduct a comprehensive UX audit. Instead, your team will probably review a few things and hope that you caught everything. The reality is that if you are doing it by hand, you are unlikely to see everything. That's just the nature of the beast. At Look-see, we recommend using tools to help automate parts of the UX audit process so that you can catch as many usability issues as possible each time you evaluate your website or product.
That sounds like a lot of work!
There's no way to sugarcoat it. UX audits done by hand require an incredible amount of effort. It's incredibly time-consuming and can take weeks to months to complete depending on the size of the product or website you are evaluating. We created Look-see to automate the UX audit process. We know it's a shameless plug, but we're confident you'll like it. With Look-see, you can quickly review your site and get an in-depth UX review in a matter of minutes.